Like a Raspberry-Phoenix emerging from a pan-galactic pie baking in a cosmic furnace (see the wallpaper 😛 ), I am reborn from last weeks fiery machine-death torpor and the psyop continues unabated!
The Pi came in next day and… was… dead on arrival. No boot, send it back!
See why I gave myself a week off? 😛
Though… damn my thrift! By buying the necessary components piecemeal, I set things back a few days.
See the frustration in my eyes?
Termux and codeaholics-anonymous will only get you so far before you need a real code-fix! 😛
In any case, in spite of my wholly imagined and fictional one-sided feud with Jeff Bezos (which he started), I now have a freshly minted Raspberry Pi 4 that I would link to on Amazon but due to tragic aforementioned circumstances… I'll pass!
I'd also just like to add, may SpaceX (sadly, not a sponsor) win the space race!
Then again… Mr. Bezos… I'm sorry, please keep taking my monies and sending me all the nice shiny things! Blue Origin (sadly, also not a sponsor) for the win!!!
You know what they say… all advertising is good advertising… right?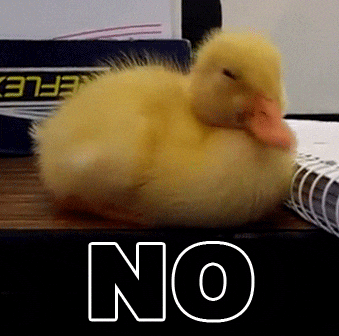 Belated Hot-Takes
So… I skipped a week of posting due to the computer troubles and since this is an unscheduled hiccup in my publishing schedule, I didn't have much in the way of content planned for this post other than to just let everyone know I'm back posting again. 🙂
You can all look forward to more art and code soon!
But… since you're already here and I like to put on a show for the fans… I might as well try something a little different and offer a few "Hot-Takes" on all the recent news and events!
Keep in mind, some humor punches up and some punches down, others… just flails about fecklessly like a T-Rex desperate to scratch it's itchy nose with it's tiny little arms!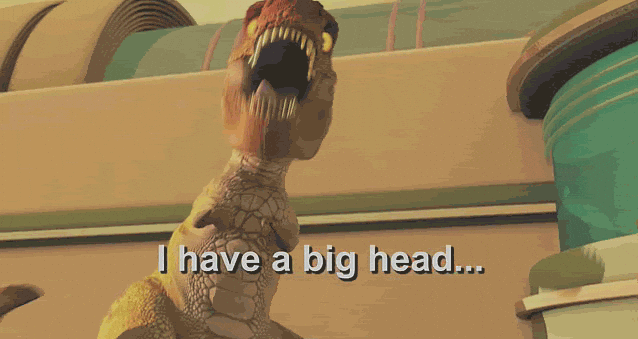 This… will mostly be that last one, and of course…