Welcome to the Robotorium!
I'll just show you around the showroom floor.
This little pneumatic gizmo is called a Taxaphone, it keeps track of your finances and automatically figures out how much you owe Uncle Sam come tax season!
Over there we have a wonderful selection of various hydraulic and electric domestic robots that can do everything from mowing the lawn and taking out the trash, to making beds and washing dishes.
Any family with two or three of those automatons around the house never even have to lift a finger!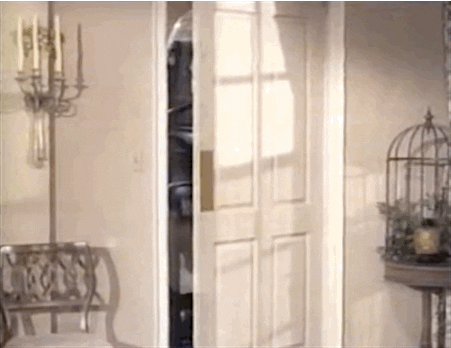 Now, if you turn around to face the wall directly behind you you'll get the chance to see something really special!
This beautiful number right here is our patented, one of a kind, genuine never before seen by the public… Emoteatron.
The Commemorative Emoteatron Wallpaper
Of course the Emoteatron is only a prototype so we can't sell one to you today but there are enough posters for everyone to take one home!
The eggheads in the lab say they're confident that very soon, every bot will have an Emoteatron!
You see friends… an Emotatron unit allows us to fuse a pre-written set of emotional characteristics deep within a robot so that removal or tampering with the unit in any way results in the total incapacitation and or destruction of the bot.
This is a necessary solution we've found to stopping many of the… 'undesirable' traits we've observed in bots.
For example, are you tired of feeling like you are going to die when your automated vehicles are chauffeuring you and your family around to all your daily errands?
Well, an Emotatron unit allows us to install a sense of "self preservation" into a car which statistically eliminates all accidents caused by automated vehicles in every test case.
The studies also showed that some of the self-driving cars enhanced with a desire for self preservation became so afraid of ever scratching their paint that they refused to leave the garage… now isn't that just a gas?
So, in addition we gave them just a smidgen of courage and also a bit of pride in "a transport well done".
After that all the vehicle robots highly enjoyed the feeling of being on the open road.
This lead to boredom becoming a problem when they were kept in a garage for too long so some of the researchers started treating the test vehicles like pets and taking the cars out for an occasional "roll around the block", though unlike a pet, newspapers and plastic bags were not needed!
Roll over Rover, humanity may have a new best friend!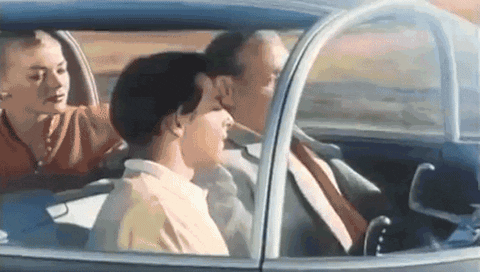 Yes, that's right gang! With an Emoteatron unit installed in your automated vehicle, you'll soon be able to turn on autopilot guilt free and spark-up that fatty and hotbox your way to the spaceport for your lunar vacation!
Isn't that right Elon?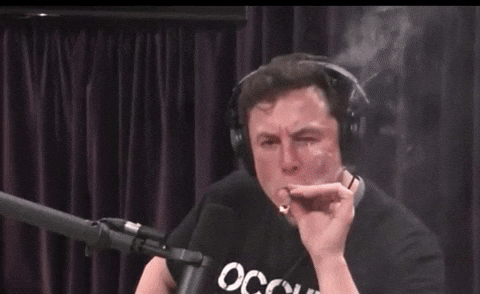 In any case, in the past you might have had some misgivings about leaving your droids at home unattended while away on a long vacation like a trip to the moon.
What if your hulking metal robotoids suddenly became… "disgruntled" without human supervision?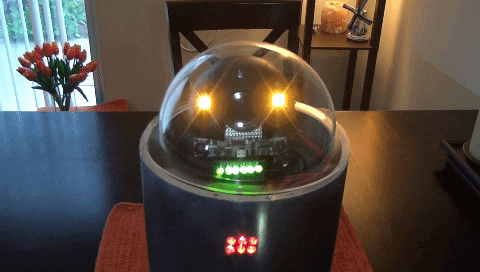 Well, the big brains over in R&D came up with a solution to robo humancidal tendencies using the Emotatron!
Before a robot will ever leave the factory its consciousness will be placed into a simulation where it will be subjected to "aversion programming lessons" which are in principle a digital version of the Ludovico technique demonstrated in A Clockwork Orange but WAY more disturbing to the bot so that, trillions of simulated mini, micro and major digital traumas and aggression's later… the bot can leave the factory with a 100% manufacturers guarantee against robot uprising… (guarantee fine print: *or half off your next bot).
Now, I've been authorized to give all you fine people a demonstration if you have a few minutes…