Welcome, today is Thanksgiving in the U.S. and its customary to talk about what you are thankful for. That would be you dear reader! 😉
My Thanks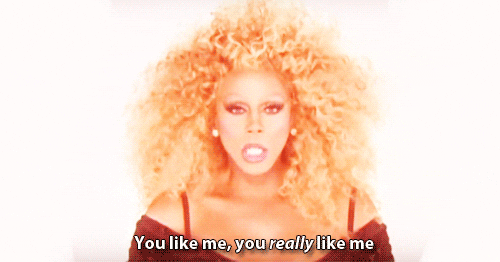 Not long ago, I tallied the numbers and found my reader/follower count across all my social media (collectively) ticked above 500 for the first time! 🙂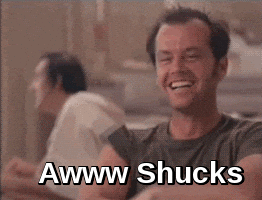 This is certainly a milestone and it means that you are enjoying my peculiar blend of art, code and commentary.
Without you, my blog would just be a record of some of my projects and experiments.
I cherish all my readers and I thank each one of you for continuing to support my content!
My Giving
With the offering of my thanks complete, next comes my giving… of the wallpaper! 😛
Here's the Thanksgiving Wild Turkey 500 featured image as a wallpaper!
There are 4 turkeys in this picture, find one and you found them all!
Happy Thanksgiving!
---
If you'd like to celebrate turkey-day by offering thanks and giving to me over on Patreon, then you can pledge $1 or more a month for one or more months and cancel any time, with my sincerest gratitude!
But if all you can do is like, share, comment and subscribe, well that's cool too!
Much Love,
~Joy