Ever been a lone wanderer solely surviving in the Commonwealth Wasteland only to have some random asshole raider start taking potshots at you? Well I have!
To make matters worse Bon Jovi showed up out of nowhere at the most inopportune moment  seemingly just to mock my hasty strategic withdrawal!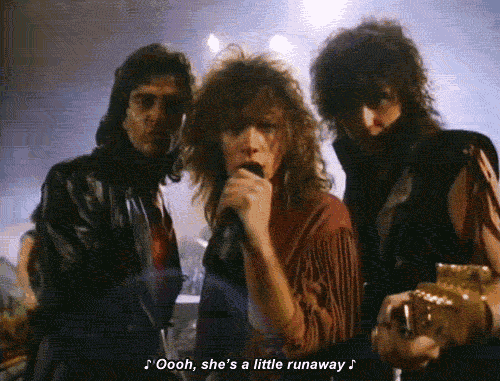 I used my last stimpak as I staggered through the door of my Red Rocket workshop where Dogmeat and Codsworth were waiting for me.
I changed then ate some ramen, Takahashi always makes the best pulled noodles!
I stared into the radstorm raging outside my window and in that moment I vowed:
"Never again would Bon Jovi mock my pain!"

~GeekGirlJoy
I needed to build a new kind of bot and this time "General Atomics Finest" just wouldn't cut it!
No, I needed a neural network that could monitor my vitals and automatically heal me as soon as I started taking damage!