Hello friends, I'm your "Web Colors" girl!
Are your colors:
✓ Tired? 
✓ Rundown?
✓ Listless?
✓ Do they poop out at parties?
✓ Are they unpopular?
The answer to all your problems is in this little bottle of Web Colors!
Web Colors contains all the Red, Green and Blue channels your colors need to spoon their way to bright vivaciousness!
So, why don't you join the thousands of happy, peppy people, and enjoy a glass of Vitameatavegamin… er.. I mean Web Colors!
And who knows… with a little practice you will likely come to prefer the flavor over regular RGB notation because it's shorter and as Lucy once said, It's just like candy!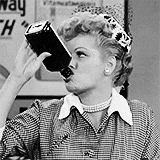 It's so tasty, too! While being only 23% Alcohol by Volume, so no less capable! 😉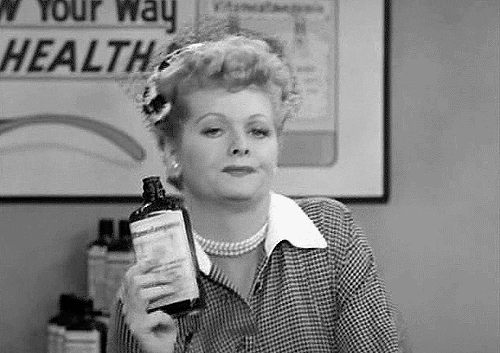 Continue reading "I Love Web Colors" →